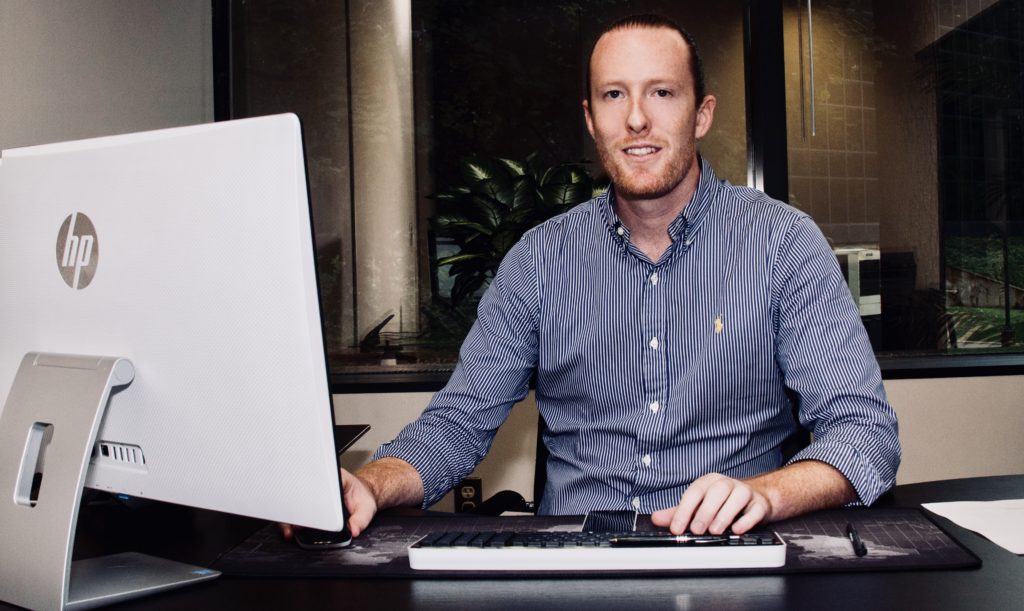 Dr. Peter Breslin is a native of Virginia. He completed his Psychiatry training at Virginia Commonwealth University. Despite being raised in Northern Virginia, he really appreciates all that Richmond has to offer. He is enjoying living near the river, as it allows for the convenience of being able to go hiking/jogging on the scenic trails. A favorite pass-time of Dr.Breslin is to spend time on the rocks along the James River with his dog.
---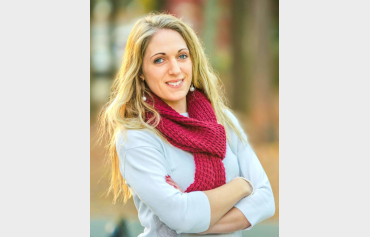 ---
Through her personal and professional experience, Brandi Rook exerts passion for helping others who suffer from substance use disorders. She is a Peer Recovery Specialist, and a community advocate for recovery. Brandi has been in long-term recovery from a Substance Use Disorder since January 17, 2016. Recovery has given her the ability and the desire to be a mother to her beautiful daughter, and also a step-mother to two handsome boys. Spending time with her husband and children is the greatest gift recovery has given her.
---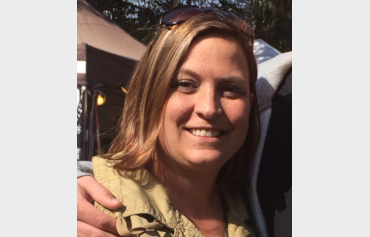 Erin Mayberry assists with administrative duties and patient management in Dr. Breslin's practice. As a woman in long term recovery from substance use disorder, it gives her great joy to help others on their personal pathway to recovery. Formerly, Erin was Director of Female Programs with the McShin Foundation, where she gained her certification in Peer Recovery Support Services and as a certified Recovery Coach. Prior to working in the recovery community, Erin worked in the dental field for 13 years, specifically as an orthodontic technician and certified oral and maxillofacial surgical technician.
Erin is alumna of Mary Baldwin University, double majoring in International Relations and Asian Studies and was a cadet in the Virginia Women's Institute for Leadership. She loves learning and finds it amusing how "we just never know exactly where life is going to take us!"
In her spare time, Erin enjoys spending time with her teenage daughters, playing with her dogs, reading and watching scary movies with her fiancé.
---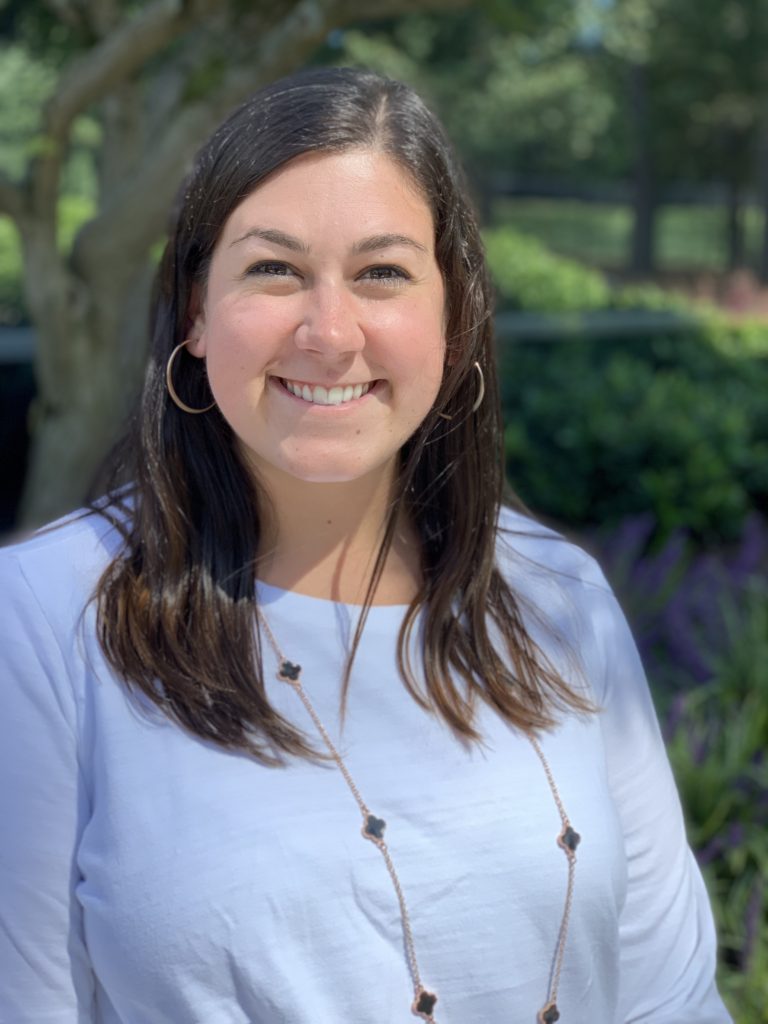 Alden Gregory, Licensed Resident in Counseling
Alden is a Licensed Resident in Counseling with Verity under the supervision of Barbara Mardigian. Alden grew up in Richmond and earned a bachelor's degree in Psychology from Miami University of Ohio. She completed her Master's degree in Rehabilitation and Mental Health Counseling from Virginia Commonwealth University. At Verity, Alden works with clients who have a wide variety of concerns and goals, including but not limited to Substance Use Disorders. 
Alden engages the client in a collaborative approach to identify strengths and utilize them to overcome life's challenges and transitions, ultimately reaching a place of stability. She uses a holistic, strengths based approach to facilitate motivation for change and incorporate cognitive tools and techniques to emphasize the client's efforts.
Outside of her work, Alden enjoys cooking, listening to podcasts, being active, and spending time with friends and family.
---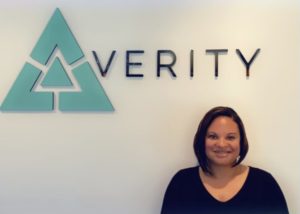 Anna Hembrick, Nurse Practitioner
Anna is a Board Certified Family Nurse Practitioner licensed in Virginia. She began working with Dr. Breslin in 2017.
Anna truly has a passion for helping patients achieve physical and mental wellness. She attributes her love for caregiving to helping care for her grandfather when she was young and coming from a family of nurses. Anna enjoys working in private practice where she can establish long term relationships with patients, and brings with her years of experience working with diverse populations.
Anna is an active member of several professional organizations including Sigma Theta Tau – the International Honor Society of Nursing, the American Nurses Association, the American Association of Nurse Practitioners Virginia, and the Council of Nurse Practitioners.
Anna enjoys reading, Netflix bingeing, and spending time with her family, friends and two mischievous Boxers.
---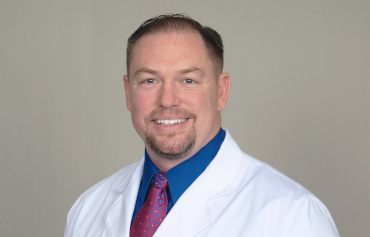 Steven Brewer, Physician Assistant
Steven Brewer is a highly respected and experienced PA, having been in practice for over eleven years. His career in medicine began at the age of 17 when he joined the Army as an airborne combat medic. He later practiced as a physical therapy assistant serving both American and Allied forces specializing in rehabilitation, amputees and burn victims. Steve completed his Associates of Physical Therapy Assistant degree with Arapahoe Community College while deployed in a combat zone.
He completed the Interservice Physician Assistant program and received his Bachelors and Master's degree through the University of Nebraska-Lincoln. Upon graduation he was assigned to the 6-4 cavalry unit where he was deployed to combat outpost Keating in the Kunar province, Afghanistan. Steve acted as the senior medical asset in a far forward and remote location only accessible by aircraft. For his service treating severely injured soldiers he was awarded the Bronze Star. Steve later volunteered for a Medevac unit and has flown over 100 combat hours between point of injury extractions, resupply and surveillance missions earning him the prestigious air medal.
Steve has dedicated his life to delivering compassionate care, and has been practicing medicine in one capacity or another for the last 24 years. He is now retired with an Honorable discharge. His actions, along with the other brave men who spent time at COP Keating are depicted in a book, The Outpost, (soon to be film) written by Jake Tapper and directed by Rod Lurie. He is determined to provide high quality, individualized care ensuring optimal results. With a passion for his work and friendly bedside manner, Steven is noted for his wide scope of expertise in orthopedic spine surgery, pain management, addiction medicine and men's wellness and primary care.
Steven keeps current with the newest developments, guidelines, and procedures. He is currently pursuing his Doctorate of Medical Science degree through the University of Lynchburg. He is meticulous in his approach to patient care and has the utmost dedication to success.
---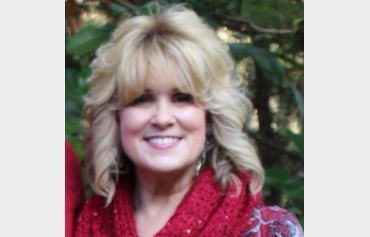 Donna is a Board Certified Psychiatric Mental Health Nurse Practitioner with 30 years of experience as an RN prior to receiving her MSN at the University of Virginia.  She has experience with and enjoys working with a wide variety of psychiatric diagnoses including: Depression, Anxiety, ADHD, PTSD, Bipolar Disorder, Obsessive Compulsive Disorder and Addiction. Donna is a warm engaging provider who believes each person is a holistic being.