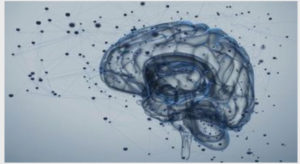 Those that suffer from attention, concentration and hyperactivity difficulties know very well how debilitating it can be. ADHD impacts all areas of your life from work, to relationships to extracurricular activities. ADHD can lead to anxiety in many areas and leave you wondering why you can't perform like your peers. ADHD also has a large impact on your mood and how you view yourself, particularly when it comes to people continually telling you that you're not doing things right or that you never listen when people are talking. This has significant long term effects on your psyche and needs to change. Let us help you control your ADHD.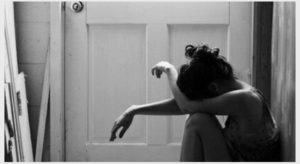 Depression is one of the leading causes of suffering among adults. It's not limited to low mood. If you're suffering from poor energy, motivation or sleep, then it could be affecting you too. Many people live in denial about how much their low mood has altered their life. It can come out in our daily life as irritability, aggression, lack of interest in previously enjoyable activities or just plain lack of interaction in your once exciting life. If your friends are starting to notice changes in your mood, then don't wait until it's too late. If you or a loved one are suffering, then please act now and get help.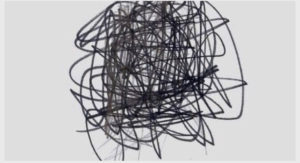 Battling anxiety becomes tedious and tiresome. It leaves us with feelings of wanting to give up and avoid all things that cause us to have that horrifically uncomfortable feeling. This is the intricate nature of mental health and we can see how many people suffering from anxiety end up suffering from depression. Whether you're experiencing Generalized Anxiety Disorder (GAD), Panic Disorder (panic attacks), Post Traumatic Stress Disorder (PTSD) or an untreated medical illness causing the symptoms, we're here to help you. We believe in multiple approaches to get you better.
*We are not limited in our scope of practice to these diagnoses. Psychiatry encompasses all areas of mental health, if you are suffering and need help, please contact us to see what we can do for you.
We are not currently accepting new patients for General Psychiatry.